Intro into Modeling Workshop with Amy Simon
Workshop designed for beginners who want to learn how to pose, gain experience, and learn how to submit to agencies!
Hi, I'm Amy Simon and I've been a model and actress for over 25 years.
I believe it's never too soon or too late to get started so that'swhy my workshops and coaching are for kids and adults. The industry has changed over the years and is more diversified and that's a good thing and it's good time to get started.
So come check out the workshop! Try something new, meet great people, get some beautifulphotos, and most importantly have fun! We will all learn and do this together in a relaxed nopressure environment. Invest in yourself you'll be glad you did. I look forward to meeting yousoon.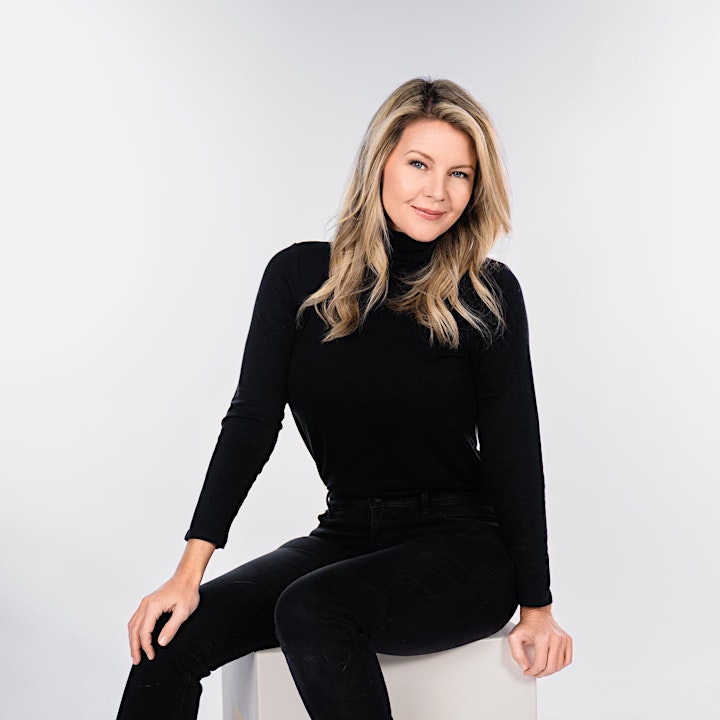 WORKSHOP DETAILS:
Modeling digitals taken during workshop
What to expect when you show up for your first booking (a real paid modeling job)
A brief intro about modeling
*digitals (it's what you will send in to agencies)
How to move, pose and gain confidence in front of the camera
A link to all of your digitals within 48 hours
How to submit your digitals to agencies

HOW TO SHOW UP AND WHAT TO BRING:
light/natural makeup and bring your makeup bag for touch ups
hair spray, hair ties, and bobby pins
Wear black or blue jeans or pants you feel comfortable in (form fitting is best)
a fitted grey or black top (tank, t-shirt, body suit)
Nude undergarments
Heels or flats (heels are best)
clean nails, nude or light pink polish
Minimal jewelry if any
No logos or patterns
Bring a few options of clothing that are clean and ironed
If you feel comfortable please bring a bathing suit and guys bring swim trunk or boxer shorts